Catalyst Power - A Company That Cares (Team Offsite '23)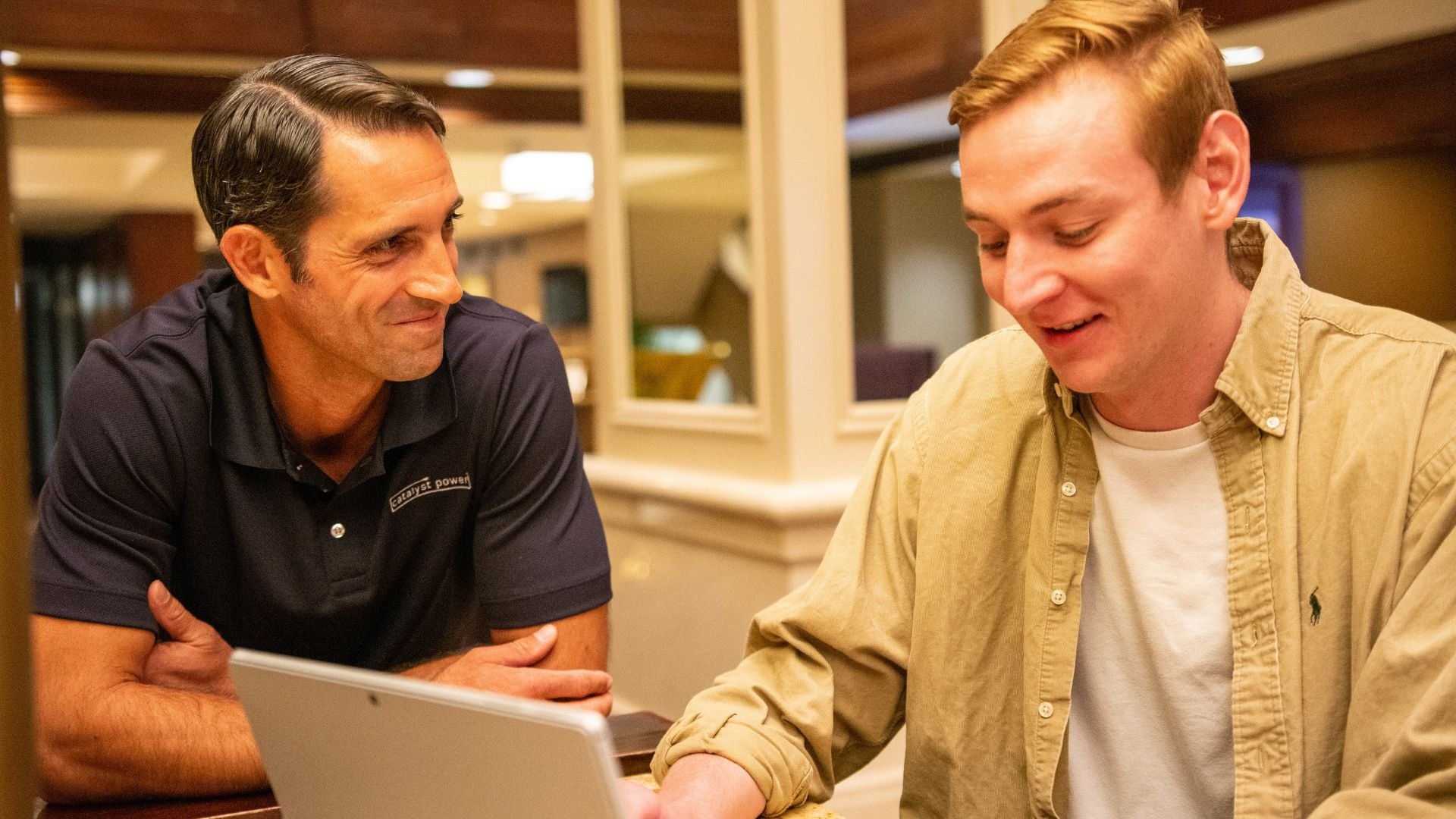 Members of the Catalyst Power team joined forces last week in Stamford, CT for our annual company offsite. It was an opportunity to share our insights and accomplishments over the past 6 months. Each department delivered its presentations, and we all learned more about how our roles work in collaboration to provide cutting-edge energy technologies and enhance customer experience (that's you!).
Catalyst Power's products are designed to be bundled together to increase the customer's energy savings and overall value derived from a Catalyst Power partnership. What better way to do that than by offering cleaner energy options that fit both financial and environmental needs?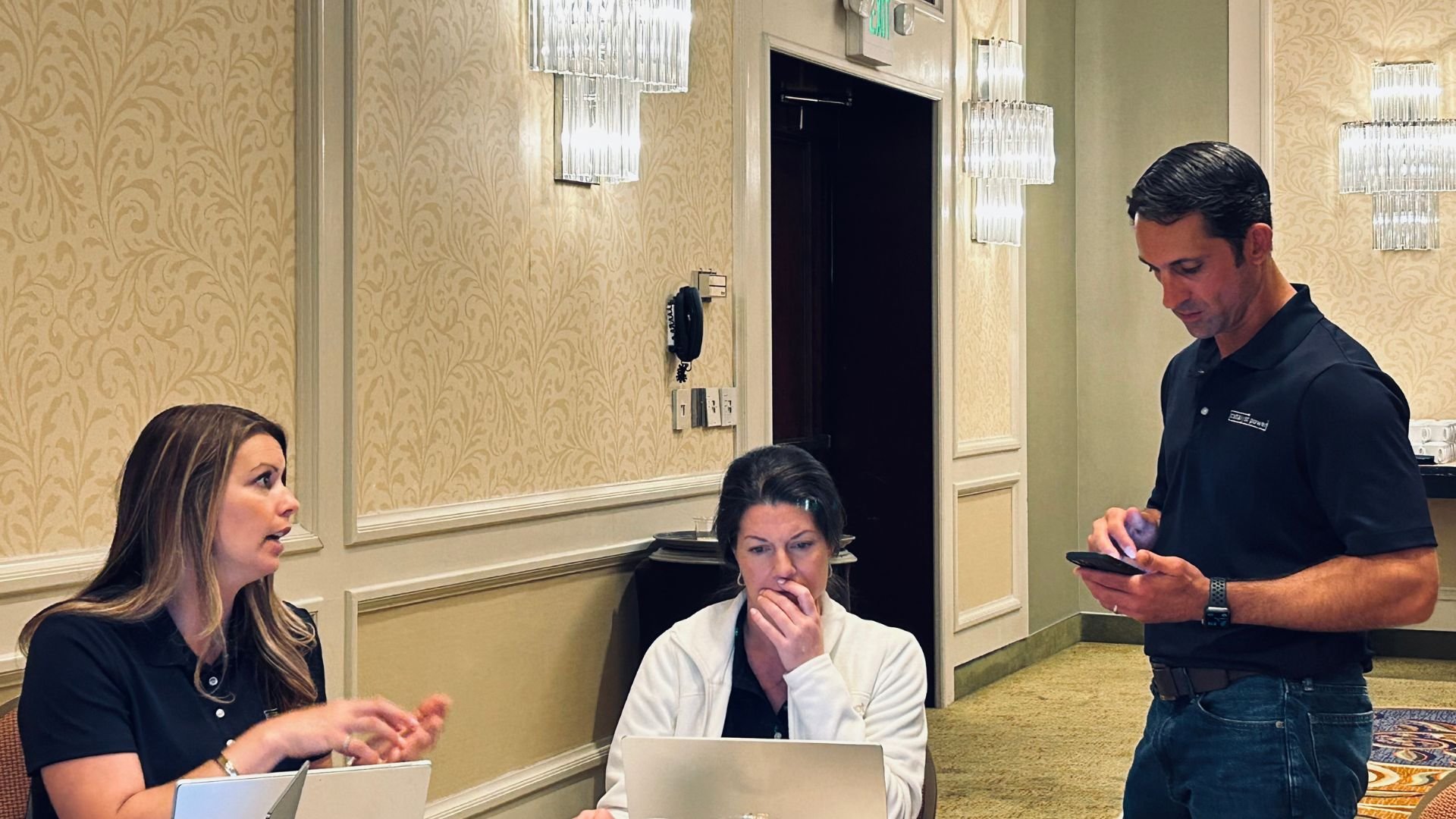 Catalyst Power is an energy industry leader and demonstrates our mission to decarbonize as many businesses as possible by eliminating the high entry cost to commercial solar. We revolutionize the commercial and industrial consumer's relationship with their energy supply by empowering them to have greater control over how they power their company.
(Check out our recent partnership announcements.)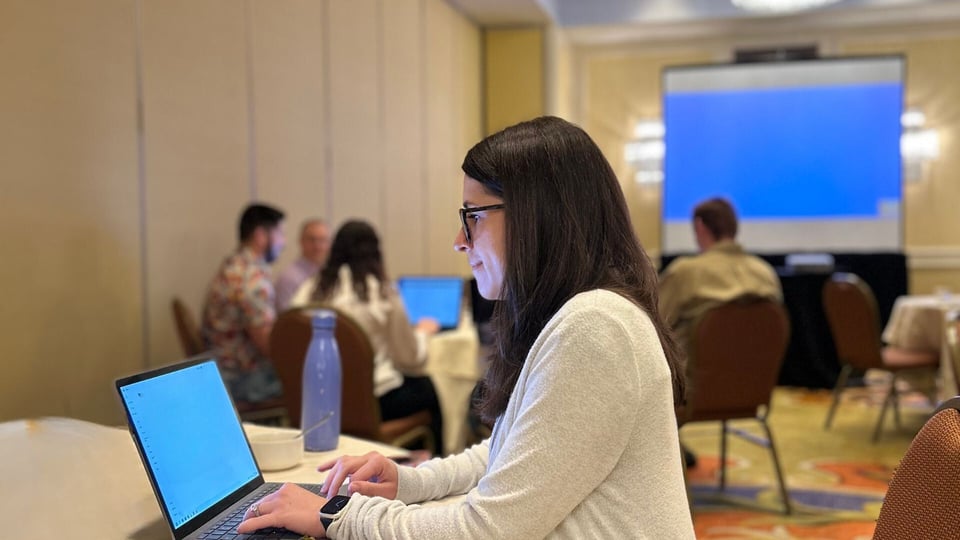 Catalyst Power is an integrated energy service provider, but behind the name, we are real people helping you with real solutions. Whether that's securing your investment with a Connected Microgrid on your property (immediate savings!) or sending you a monthly payment for leasing your rooftop to us, everything we do as a company is to honor our valued customers. Get to know us! 🔆