How to Read Your Eversource Utility Bill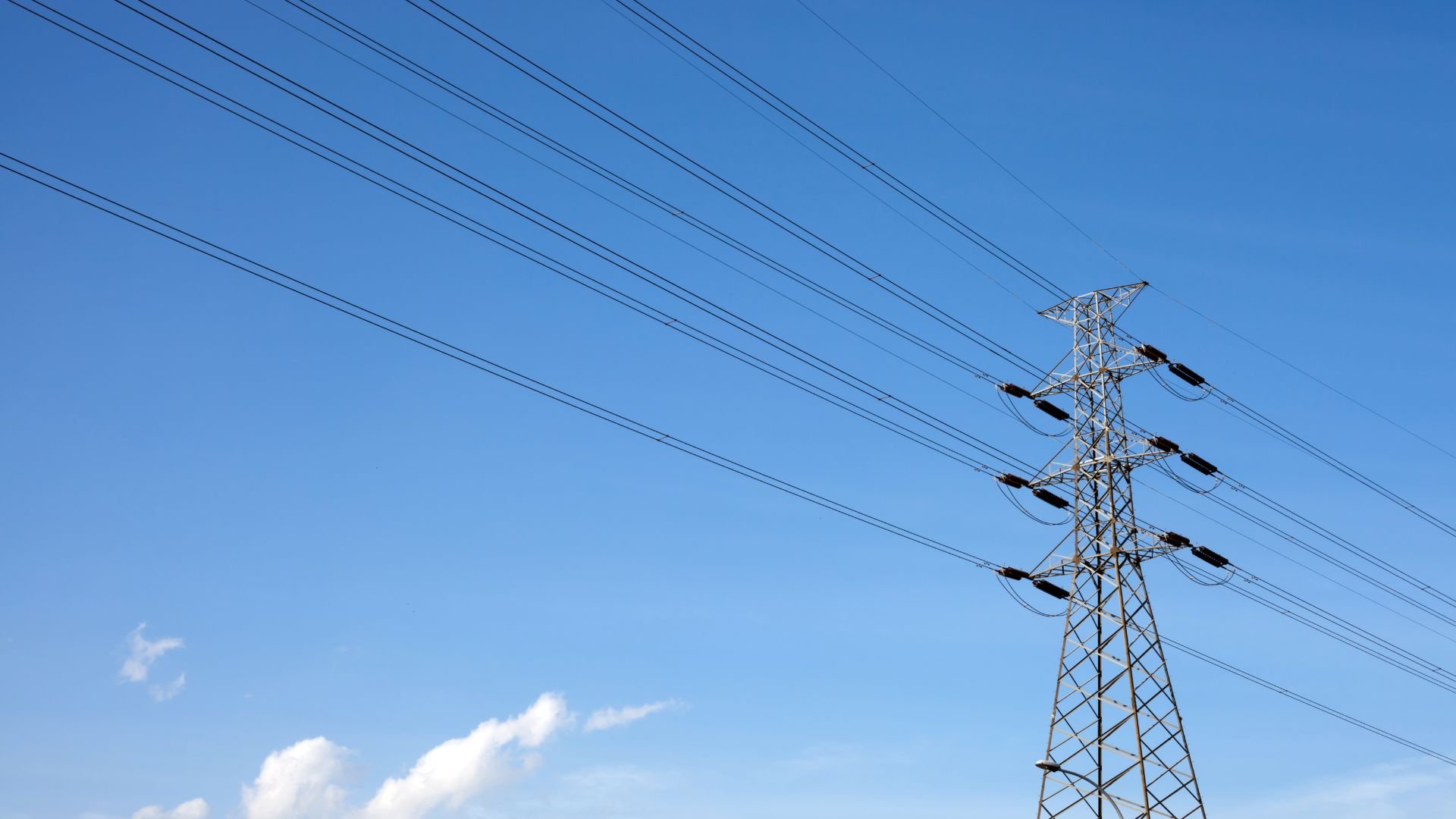 If you're a commercial or industrial retail energy customer in our Connecticut service area, you're likely getting your utility bill from one of two utility companies: Eversource or the United Illuminating Company. In this post, we'll look at your monthly Eversource utility bill, find out what you're paying for, and highlight where you can save. We've already broken down some of the typical language, like the difference between supply and transmission, as well as what kilowatt-hours (kWh) mean on your bill.



Let's start from the top—the first thing you'll see is your 11-digit account number (starts with 51), 9-digit service reference number, and your four-letter name key which is the first four letters of your property. These details are important when you are discussing your usage, such as with the utility or an independent supplier, so you'll need to have this information handy.
Your Supply Rate and What It Means

When reading your Eversource bill, you'll notice that the second page includes the most significant details: your usage history and total monthly kWh, meter read date, total charges, and your total balance.

Your account summary tracks your previous balance and current charges. You'll also get a snapshot of your meter reading summary; this summary shows the number of days in the billing period and your total kilowatt usage. It also shows the last 13 months of the total kWh used, per month.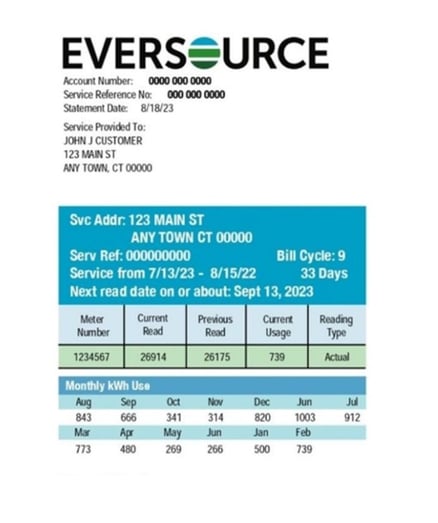 Under your total charges, your supply rate sits at the top. Your supply charges come from the utility or a third-party provider. If it's the latter, the supply portion is the contracted rate the customer is being charged by the supplier to generate power for your business. The total cost of your commercial energy supply is the market rate (or fixed rate if you negotiated one) times the power you used, your kWh.

What Does Transmission Rate Mean?
Your transmission rate is important, but unlike supply charges, the customer doesn't have the option to choose their terms; the rates are predetermined and can change due to a variety of factors, including seasonality. Utilities have total control over the price of transmission due to the cost of delivering electricity to your business, but you can use your supply cost to achieve extra cost savings.

There are additional charges to look out for:
Local Delivery Charge– as stated on your bill, this charge is the cost Eversource charges customers to build and maintain the infrastructure that delivers power from a local substation.
Public Benefits – the cost to support state-funded energy programs. This charge is dependent on usage.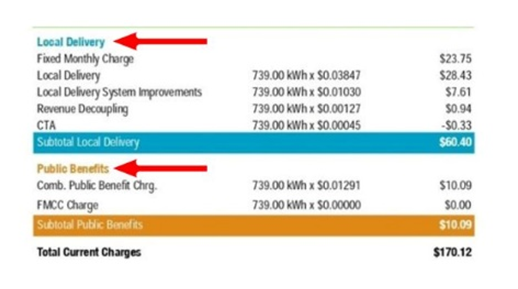 For more information about your Eversource bill, learn more here.