Commercial Customer Solar Incentive Program Reopens in Connecticut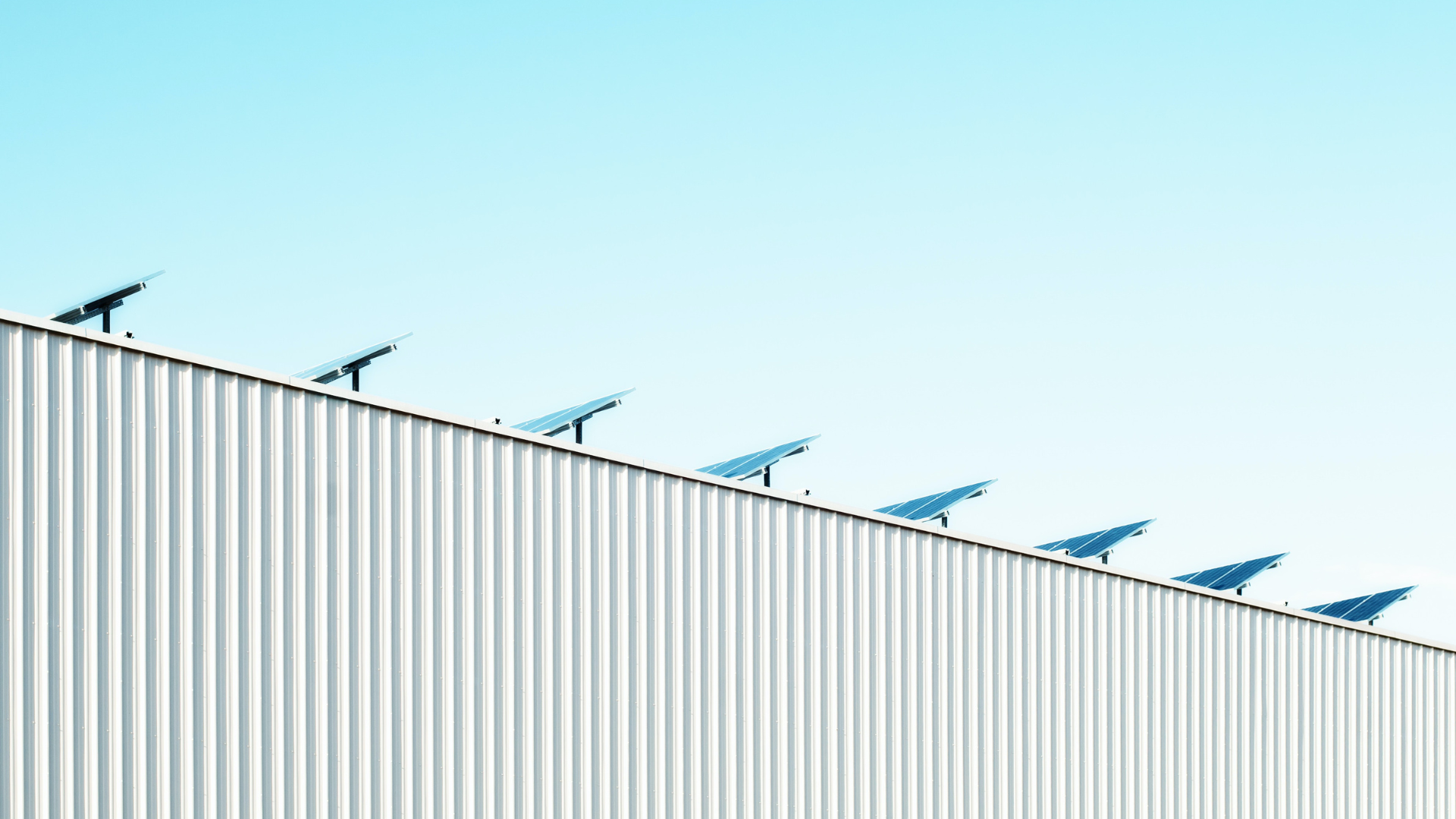 Going solar in Connecticut just got easier for your business. The Connecticut electricity utilities, Eversource and United Illuminating, have announced the reopening of the Non-Residential Renewable Energy Solutions (NRES) program, the state's commercial solar incentive program for 2023.
If you own a commercial property in the state, this is a great opportunity to earn a new revenue stream for your business. Where does Catalyst Power come in? We're prepared to lease a portion of your roof or available ground space on your property to install a solar energy system at no cost to you and compensate you with an annual lease payment for 20 years.
Since the bidding is fast approaching, you must move quickly because the submission dates for small projects run from February 1st through May 1st, and for medium and large projects only from February 1st through March 14th. There will be another opportunity beginning in August, but why wait?
Small projects are generally those where less than 24,000 square feet of roof or ground space is available. Medium and large projects would range from 24,000 to 600,000 square feet of roof or ground space.
The production from solar projects accepted in the NRES program is limited. Small projects will be accepted on a first-come, first-served basis. Medium and large projects will be subject to a bidding process where applicants must bid below a price cap set by state regulators and the utilities. Catalyst Power will manage the bidding process with your guidance since the bid price submitted will affect the lease payment amount you will receive.
Your participation will require some effort on your part, but we will make that as easy as possible. You will also receive a free solar evaluation during the first phase of the bidding process.
If you are interested or need additional information, you can contact Catalyst Power at solar@catalystpower.com. As an integrated energy service provider, we are proud to offer more opportunities for businesses like yours to benefit from renewable energy solutions. This is a great opportunity for your business, and we can't wait to hear from you. Contact Catalyst Power today!