Get Ahead of Your Business's Commercial Energy Prices This Fall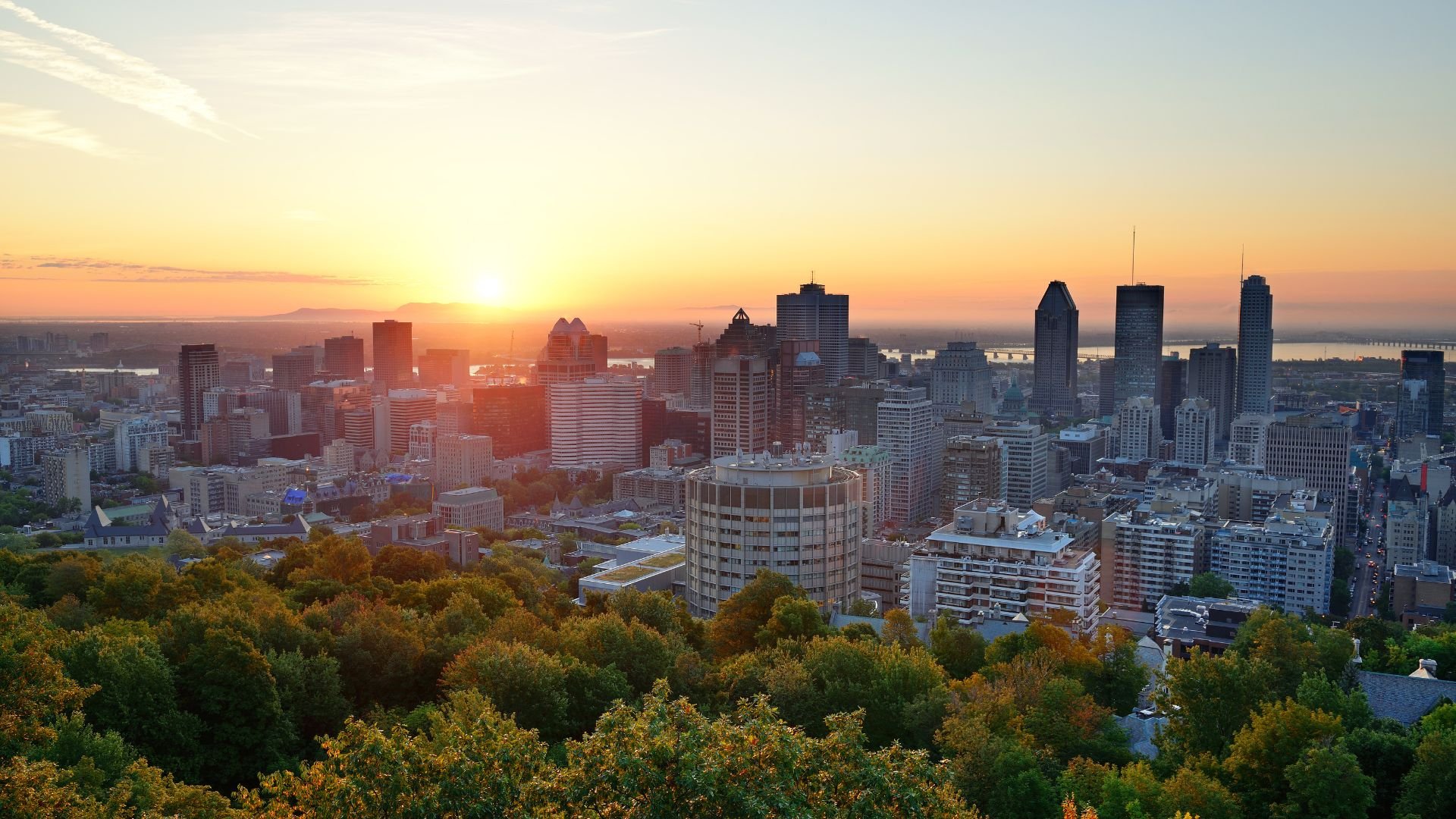 It's a new month and a great time to start considering how you want to head into the last quarter of the year. As we're transitioning seasons, our energy prices also take a turn. This means higher electricity cost volatility is on the way and the energy markets are gearing up as the potential for extreme weather approaches. Although this happens often, there is a way to avoid this volatility showing up on your monthly energy bill. Why not get ahead of your next bill before the winter and start saving on your energy costs now?
Reconsider Your Approach to Energy Solutions
Be honest: Have you considered all the ways you can protect your business's bottom line during the colder months? If you're a commercial business, nine times out of ten you have high-energy needs that consistently need to be met. In fact, commercial buildings consume more than 40% of the energy used in the U.S., and with the growing rate of new businesses popping up across the country, that rate won't stop any time soon.
Your business needs a new energy plan.
Catalyst Power offers you and your business a way out from under the pressure of high energy bills and into calmer waters. Our custom-priced commercial electricity packages can get you a more consistent monthly bill with better rates. You get to choose between fixed-rate plans and variable-rate plans like:
Fixed Rate package – This package is all about rate certainty and protection during high peak times in the energy market. If you're fed up with ridiculously high bills, you're going to want to start here.
Variable or Market Flex package – Our variable pricing rides the market month-to-month, but it's our willingness and desire to create a stronger partnership with you that sets Catalyst Power apart from other suppliers. By understanding your goals, we can set a target price point and lock in a fixed-rate contract for a rate you're comfortable with.
Balanced Portfolio package – If you're not sure which package to choose and feel like you want the best of both worlds, this package offers a blend of our Market Flex and Fixed Rate pricing models to give you both the market security and flexibility you're looking for.
Make Money from Your Rooftop
Maybe you're more interested in earning money from your business, and that's OK! We've got just the solution for that. Rooftop Leasing is a win-win for commercial building owners, energy developers, and the environment. It's one of the ways Catalyst Power creates a mutually beneficial relationship with our customers. Through our Rooftop Leasing program, you become our landlord and we are your tenant that leases your underutilized rooftop space.
Catalyst Power offers a way for customers to skip the expensive upfront investment and instead, we build, own, and operate the solar array for you at no cost!
It's All About You
No matter what your needs are, we have an energy solution designed just for you, depending on where you are, but more importantly, where you'd like to be! Contact one of our Energy Experts or get a quote on our self-serve portal today!