How Connected Microgrids Can Provide Outage Protection for Businesses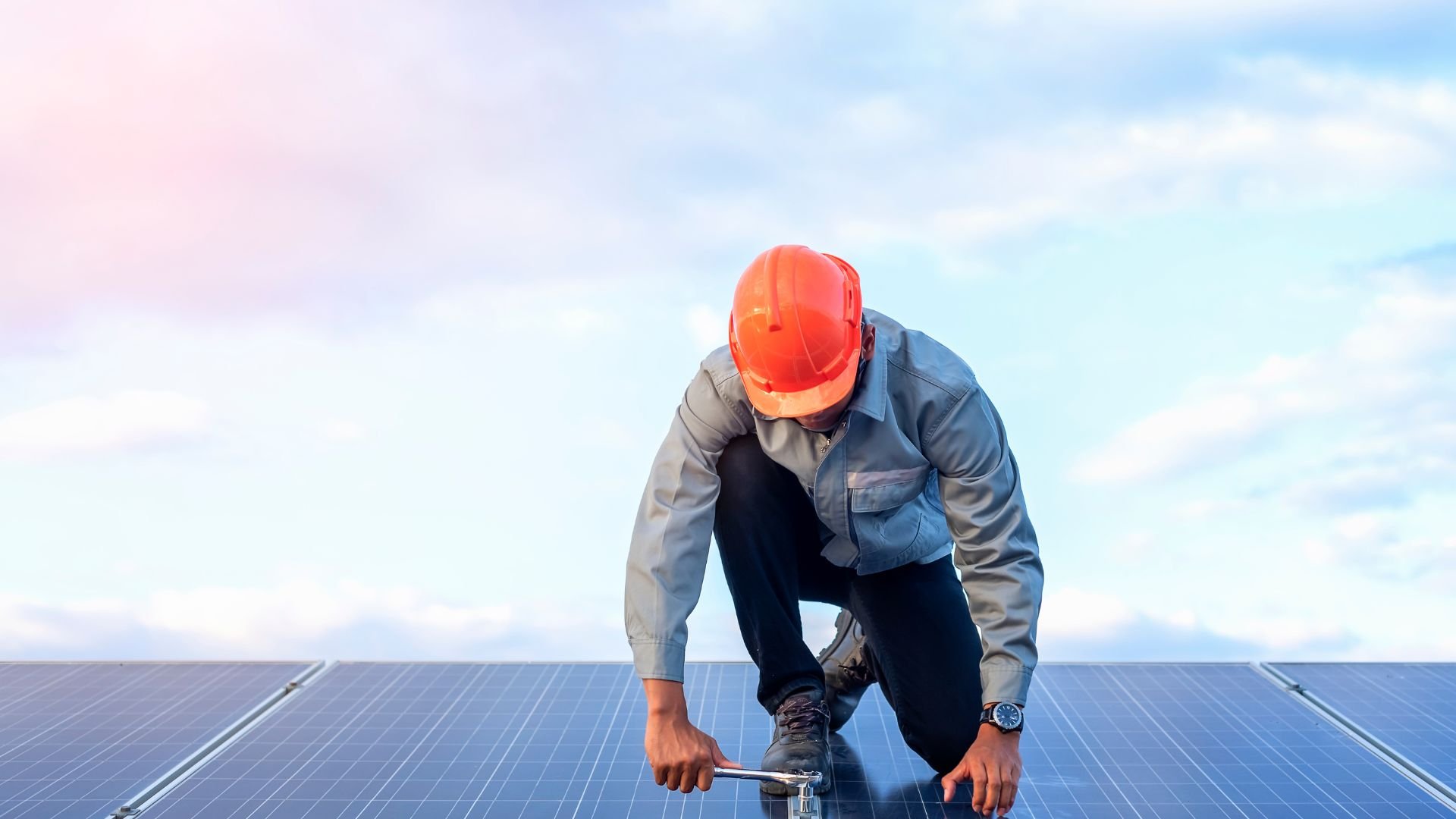 There's a reason some of the largest commercial properties in the country have a distributed generation solution. Buildings like hospitals, airports, colleges, and universities are essential to our communities and, therefore, have a microgrid system to back them up.
When you are running a business, a solid energy strategy revolves around how sustainable and resilient your foundation is and if your business will be protected from outages regardless of what's happening with our power grid. The product that will grant you that security is Catalyst Power's one-of-a-kind Connected Microgrid solution.
Our Connected Microgrid solution promotes energy independence for the mid-market business owner who doesn't play around with their costs or efficiency. Whether you're a large printing facility with high energy bills or an asphalt company looking to reduce its carbon emissions without changing the way you do business, partnering with Catalyst Power supports your business model and bottom line.
The reason why our Connected Microgrid is such a strong product is that it's a behind-the-meter solar solution that grants you security across the board. Not only are you protected from potential power outages, but it will also boost your business's reliability and lower your energy costs. The system is designed to fortify your business against severe weather changes and manage your everyday consumption. Thanks to its on-site, non-penetrating solar panels and optional battery storage, the Connected Microgrid is an energy supply solution that keeps on giving.
We also make sure to save our customers excess costs however we can. That's why Catalyst Power will own, operate, and maintain the solar array, so there are no upfront costs for you. You get a premier product without expensive installation and equipment charges. Budget certainty is one of our four value pillars as a company, and we stand behind that proudly.
You get reliable and affordable power around the clock using cleaner energy. What's not to like? Contact one of our Energy Experts today and we will offer you a free solar analysis of your property, too.