Rooftop Leasing for Mid-Market Businesses in Massachusetts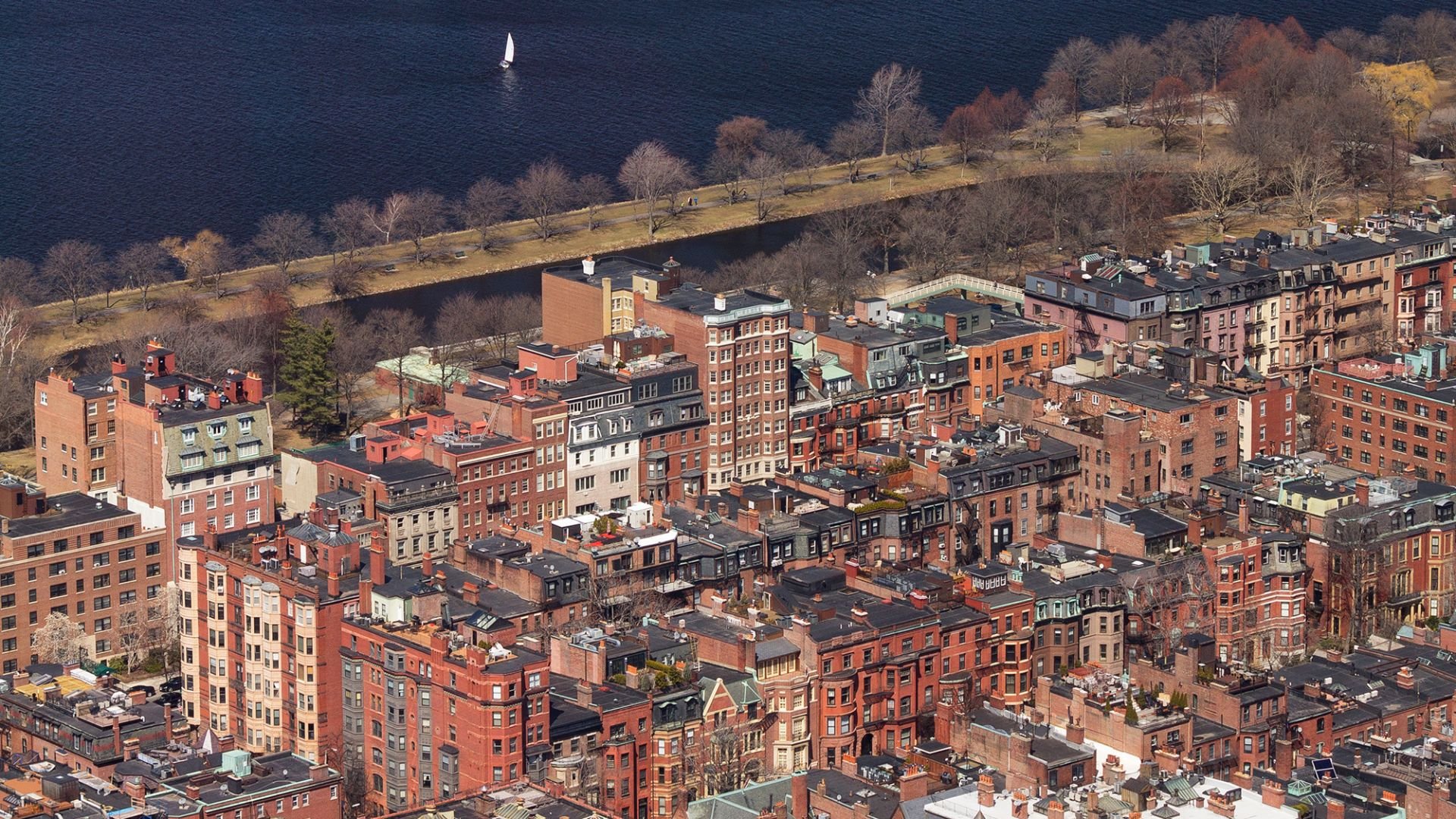 We've written extensively about our Rooftop Leasing opportunities, primarily in New York and Connecticut, but today we'll share about how to take advantage of your energy savings and a new revenue stream in Massachusetts. Our leasing opportunities in Massachusetts are much like how we have them in New York and Connecticut—monthly cash payments for you and energy sold elsewhere for us. Luckily, as part of our mission to serve and decarbonize mid-market independent commercial businesses in the Northeastern United States, Catalyst Power offers the option to combine your rooftop lease with our commercial electricity solution.
There are key advantages of bundling services through Catalyst Power, the biggest of which is the energy savings you earn on your monthly energy bill. But let's back it up: when you secure a rooftop leasing agreement in partnership with Catalyst Power, we offer you a monthly cash payment to lease your rooftop or available ground space. Since we build, own, and operate all our solar arrays at no cost to you, you get to enjoy extra cash on us just for allowing us to host our solar on your property. You don't have to pay for the equipment and the maintenance is our responsibility. This is possible because the Solar Massachusetts Renewable Target (SMART) Program allows an energy service provider like us to participate in rooftop solar leasing in National Grid and Eversource territories across Massachusetts.
Bundle Up for More Benefits
Remember that "bundling services" we talked about earlier? Here's where it gets even better. Not only are you earning a monthly payment, but you can also select a custom-priced commercial electricity plan. What does that mean for your business? That means not only have you saved money by avoiding the initial cost investment of installing solar on your roof, but you now earn more savings on your monthly energy bill by choosing a plan that works for you. It goes a little something like this:
Fixed Rate package

– This package grants your business rate certainty and protection during high peak times in the energy market. You get to skip the high monthly energy bills!

Variable or Market Flex package

– Our variable pricing rides the market month-to-month, but ultimately, it's your choice. We're just here to help! As our customer, you can set a target price point that suits your business needs, and we lock in a fixed-rate contract for you.

Balanced Portfolio package

– this package is the best of both worlds as it offers a blend of our Market Flex and Fixed Rate pricing models to give you market security and flexibility.
If you want more insight on what our commercial electricity options look like, tune in to our CEO's latest interview with Chris Wedding on the Entrepreneurs for Impact podcast.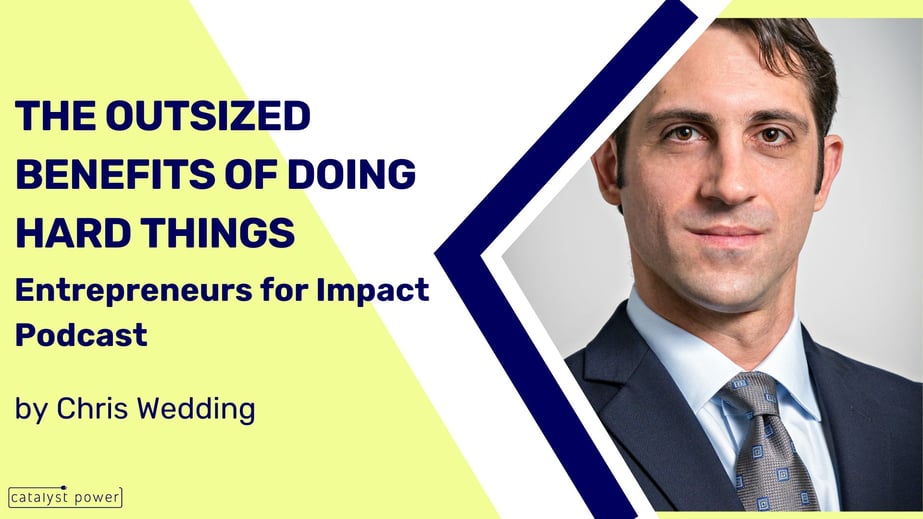 Plus, now that we're approaching fall, it's also a great time to get ahead of the cost volatility that hits the energy market when the seasons change.
The Big Takeaway
When you lease your rooftop, your business becomes a local asset and there's economic value in that. You've got more money to spend and more savings to count when you partner with Catalyst Power. Contact our Energy Experts today, and let's get you started.