What Is an Energy Service Company (ESCO)?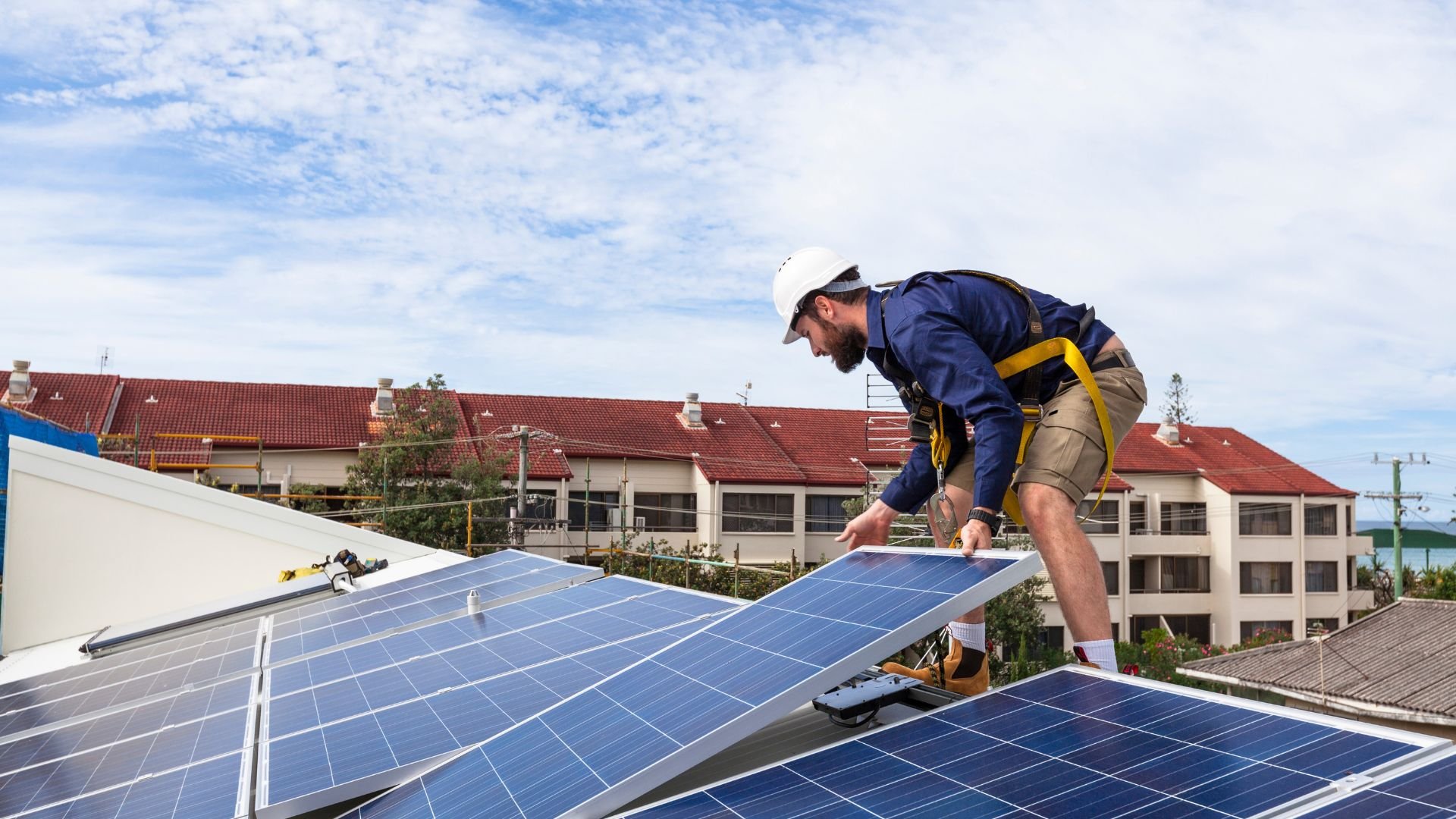 When you're a commercial or industrial company, one of the key relationships in maintaining your business will be the one you have with your energy service company (ESCO). ESCOs design, build, and can implement financing for projects that reduce energy costs, generate power, and decrease maintenance costs for their customers.
This is not to be confused with your local utility. The difference between an ESCO and a utility company is that an ESCO focuses on supplying your energy. It seeks to upgrade your energy system to support energy efficiency. Utilities on the other hand are responsible for the transmission of energy, so they cover the basic needs of your building. For example, an ESCO can offer competitive pricing because it can buy and sell electricity. However, a utility provider simply passes the market electricity rates on to the customer. ESCOs don't replace your current utility, but only one is saving you money.
How ESCOs Support Your Business
Most ESCOs individually focus on distinct verticals: competitive energy supply, energy-efficient projects, or onsite generation. They may also help with retrofitting, outsourcing energy infrastructure, and managing energy risks. There are a wide variety of energy solutions that an ESCO can offer for your business. Typically, you'll find them handling auditing, space heating, lighting, air conditioning, renewable energy, energy storage, project financing, and more.
Catalyst Power looks to combine multiple verticals to help businesses save money, reduce environmental impact, and maintain power.
How Catalyst Power is a Different from Other ESCOs
Catalyst Power is more of an integrated provider, combining commercial electricity and net zero natural gas as well as distributed energy solutions. What separates Catalyst Power from other ESCOs is simple—you're getting a lot of bang for your buck at no cost. We provide a multifaceted approach to your energy needs that allows us to customize the best possible solution for your business. Our offerings cover a range of products and services that complement each other. You can use them all together or standalone:
Understanding the difference between what's cost-efficient vs. what's costing you money can dramatically impact your bottom line. If you're tired of looking at high monthly utility bills, allow Catalyst Power to take a look at your data usage and plan ahead. Contact us today!