Why Does Your Business Need to Consider Community Solar?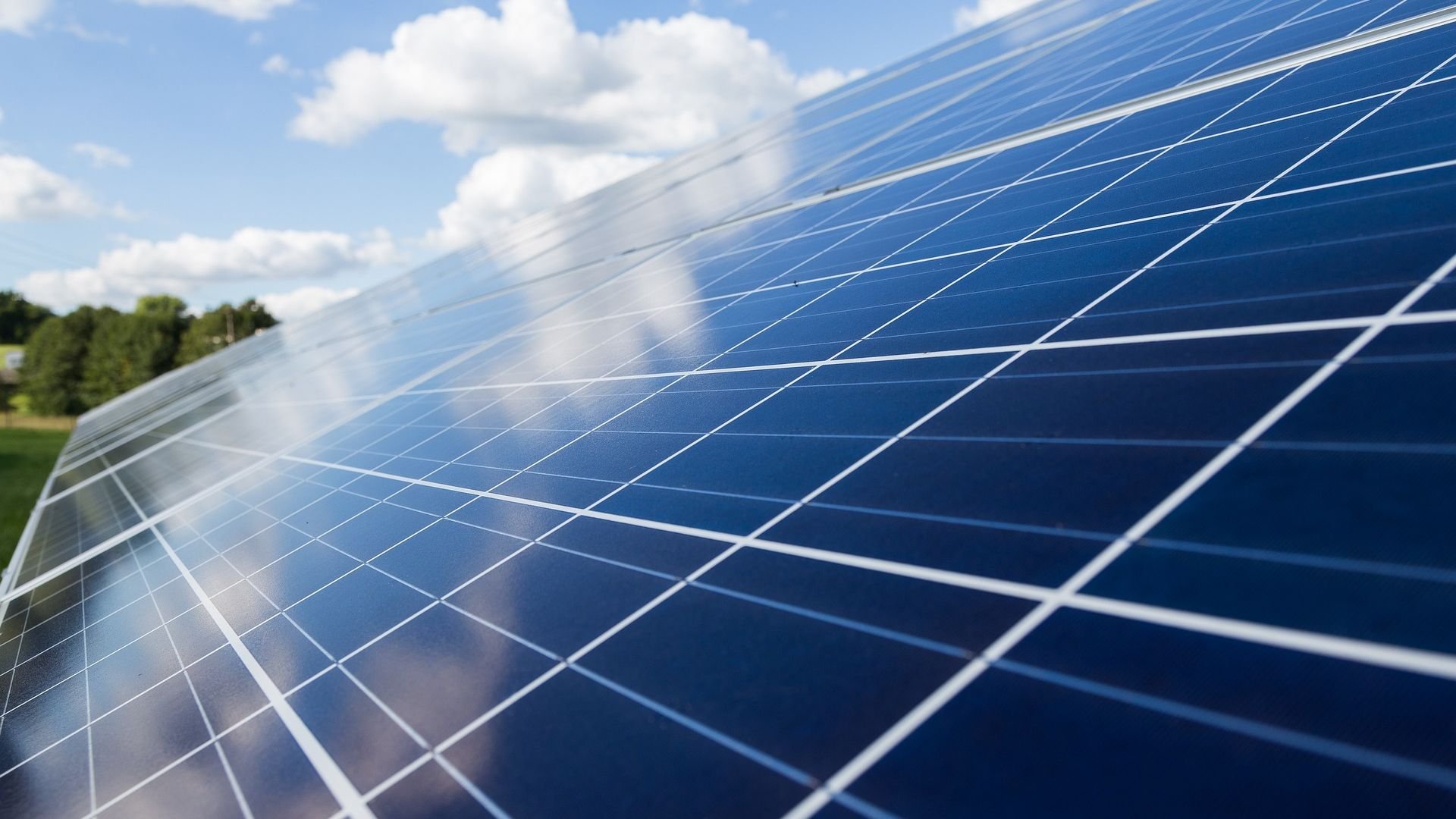 As the largest group in the energy market, commercial and industrial industries require a more comprehensive look at how they manage their energy. Catalyst Power CEO Gabe Phillips spoke on the value of mid-market businesses in the energy sphere: "…that middle independent business owner, with still significant amounts of consumption and really a group that drives emissions in the U.S. fairly significantly, was not being focused on at all."
With so much consumption and impact on the environment, mid-market businesses are positioned to be the future of clean energy. And as some of the biggest employers in the country, opting for an energy strategy that lowers your costs and offers budget certainty for the long term is a key priority in making the most of your building and your dollar. Electricity and natural gas are the most common energy sources used in commercial buildings. Your large monthly electricity bill is a result of the volatility in the oil and gas markets. These markets are unpredictable and when you combine them with unpredictable variables like war, weather, and pandemics, you get volatile pricing that is reflected in your bill.

The Case for Community Solar

Now that you understand why you should care about your energy source, doesn't it make sense to seek a more stable and sustainable option? Solar energy solutions are more reliable and financially beneficial for your business than ever before. For businesses not suited for hosting their own panels, or who do not want to, Community Solar offers a discount on your monthly utility bill without the need to host panels. This regular monthly discount provides financial relief and a sense of stability to your bill. You won't need to add solar panels to your roof to take advantage of its benefits.

Leaving your business susceptible to volatile prices is inching further into the past as renewable energy options gain heavy traction. The U.S. is quickly moving forward with a clean energy transition and Community Solar offers an opportunity to reduce your carbon footprint by connecting your business to a solar farm in your area.
Community Solar Benefits for Your Budget
Once your business—and your local community of residents and other properties—all subscribe to a local solar farm, you'll start receiving solar credits on your monthly bills. That's an extra 10% you save every month and the beauty of it is the maintenance and upfront costs of the solar equipment are on us. Our services don't interrupt any of the supply options you have implemented, we just offer you sustainable energy solutions and save you the trouble of worrying about what your bill will look like in the future. You save money immediately!
While you're here, learn more about our current community solar projects and partnerships that are underway, and how Catalyst Power is changing communities with solar.
Find out how we can do the same for you and contact us today.