How Does Commercial Battery Energy Storage Work?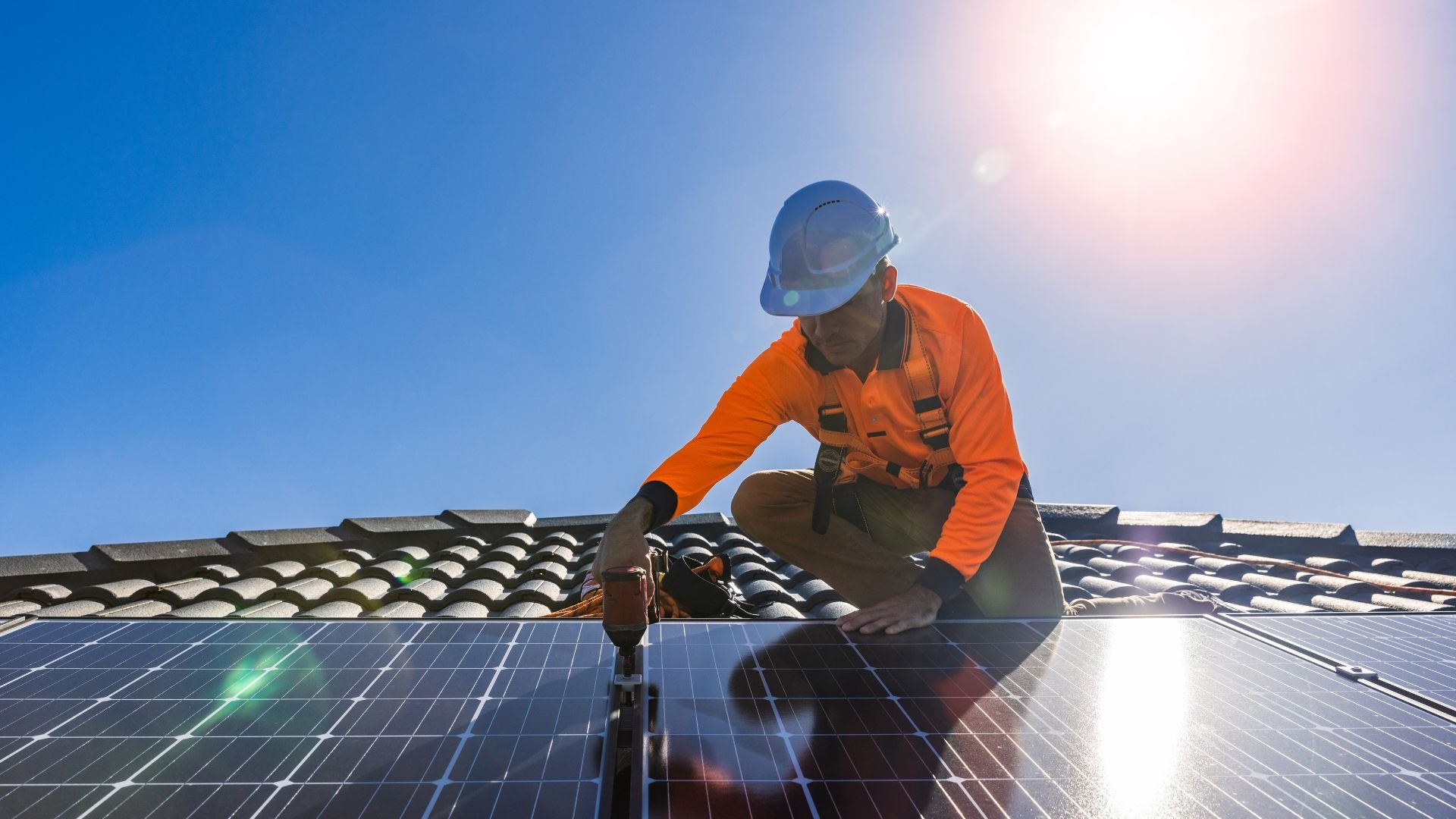 By now, we know that depending heavily on fossil fuels can lead to excess carbon emissions and relying solely on the grid keeps you on the rollercoaster ride of volatile pricing. What's a mid-market commercial business to do? Let's explore the types of energy storage to consider and why battery energy storage is your business's best bet.
Types of Energy Storage
Battery Energy Storage
There are a few categories of energy storage, but the one your future self will thank you for is battery energy storage. Solar-plus-storage is the solution to today's energy problem and it's how you generate electricity on-site without the hassle of price hikes on the energy market. When you partner with Catalyst Power, you position your business to take control of its energy costs and Catalyst Power helps you do that by building, owning, and operating all the equipment for you at no cost. Sure, our one-of-a-kind Connected Microgrid solution is a distributed generation product with benefits that can stand alone. But the additional battery energy storage will take your profits to new heights and keep your monthly electricity bill lower than it has ever been.
Thermal Energy Storage
Thermal storage is the excess energy produced by a renewable resource (i.e., wind) that is converted into heat. According to the National Renewable Energy Laboratory, the energy is "stored in tanks or other vessels filled with materials to be used at a later time." This is a point for thermal energy storage, but the biggest issue is that it's only suitable for seasonal energy storage. Running your business is year-round! Between its limited storage capacity and short lifespan, there's potentially more downside than up. Plus, no one is footing the bill to build a wind farm in your backyard like we do with solar!
Hydrogen Storage
At first look, hydrogen storage systems seem more cost-efficient. It stores more energy due to its higher energy density and that helps it go the distance. However, battery energy storage has a higher efficiency compared to hydrogen storage, is easier to operate, and delivers more universal power with a better infrastructure.
Secure Your Future with Solar Power
Combining the power of solar with battery energy storage can reduce your carbon footprint and save your business money now and in the future. You don't have to wait for a solution to your energy woes and we can't wait to help you get immediate cost savings.

While you're here, check out our CEO's latest podcast and subscribe to our monthly newsletter to stay up to date on all the hot topics in the energy industry.