How Retail Electricity Providers Can Help You Save Money on Your Energy Bills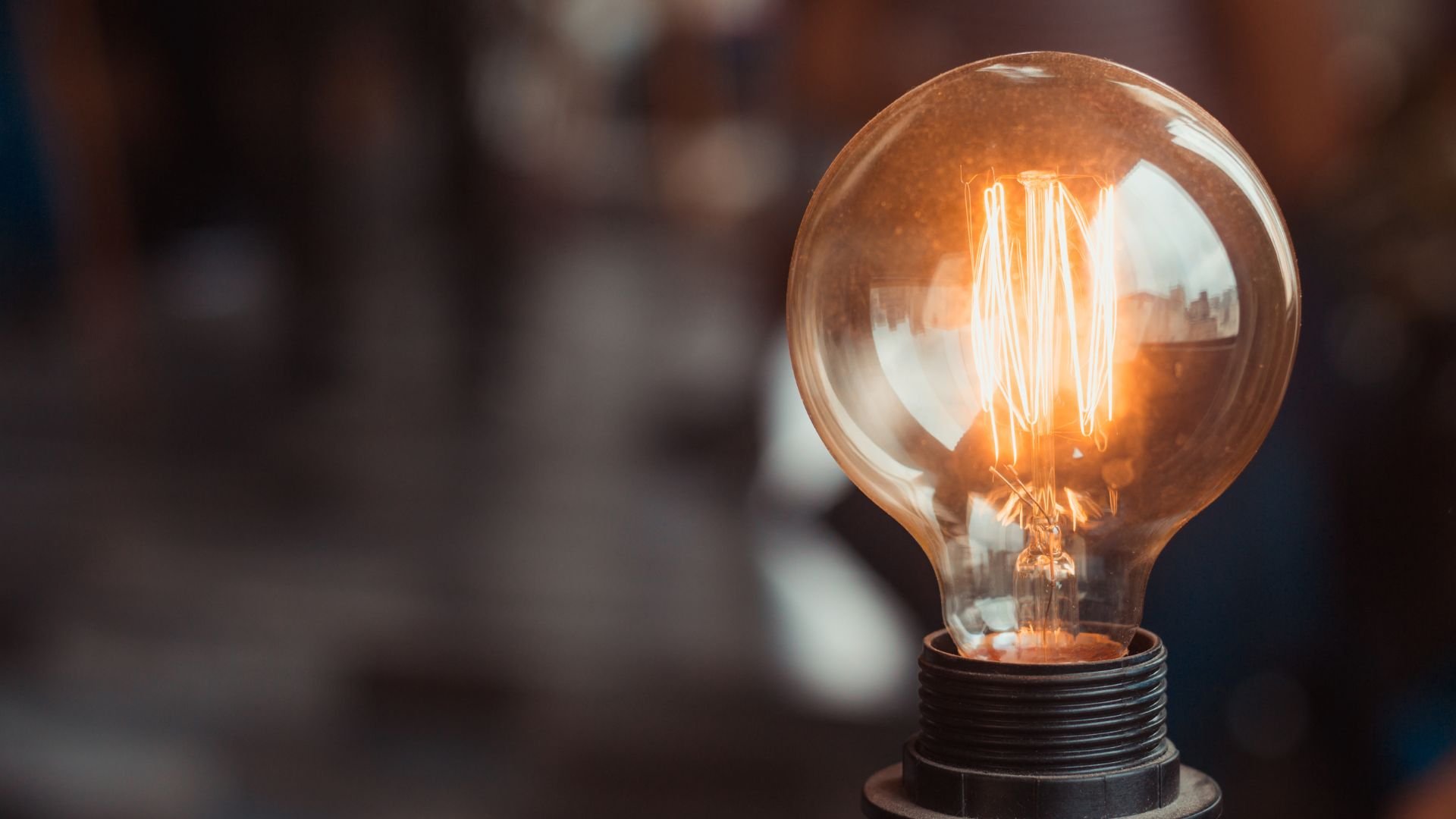 You've probably looked at your bill many times and wondered "How did it get so high?" The easy answer is that it is the utility company's job to charge you for your energy usage—not save you money.
That's our job.
As an energy service company (ESCO), Catalyst Power specializes in decarbonization through distributed generation (Connected Microgrids, batteries), but is no slouch at the more traditional aspects of ESCOs - retail electricity and NG supply. We give commercial businesses like yours a chance to explore their options and pick a commercial electricity and net-zero natural gas package that works for you. Retail electricity providers can help you save money on your energy bills by supplying plans and benefits that align with your business, i.e., bundling your packages with other services to maximize your cost savings.
Typically, a retail electricity provider buys electricity from the wholesale market in bulk and sells it back to customers. A retail electricity provider will diversify their products and compete with other suppliers to give customers options they wouldn't otherwise have with traditional utility companies.
Our offerings are custom-priced to suit your needs, so you don't have to worry about locking in a contract with hidden costs and fees. We give our customers a choice between fixed-rate plans and variable-rate plans, helping them avoid the volatile pricing that occurs in the energy market:
Fixed Rate package

– this package offers rate certainty and protection during high peak times in the energy market.

Variable or Market Flex package – our variable pricing can decrease your energy bill significantly depending on where energy prices are at in the market.

Balanced Portfolio package

– This package offers a blend of our Market Flex and Fixed Rate pricing models to give you both market security and flexibility.
If
you're
tired of spending too much on your energy bill,
contact one of our
Energy Experts
or
get a quote on our self-serve portal
today
!