What Is Commercial Battery Energy Storage?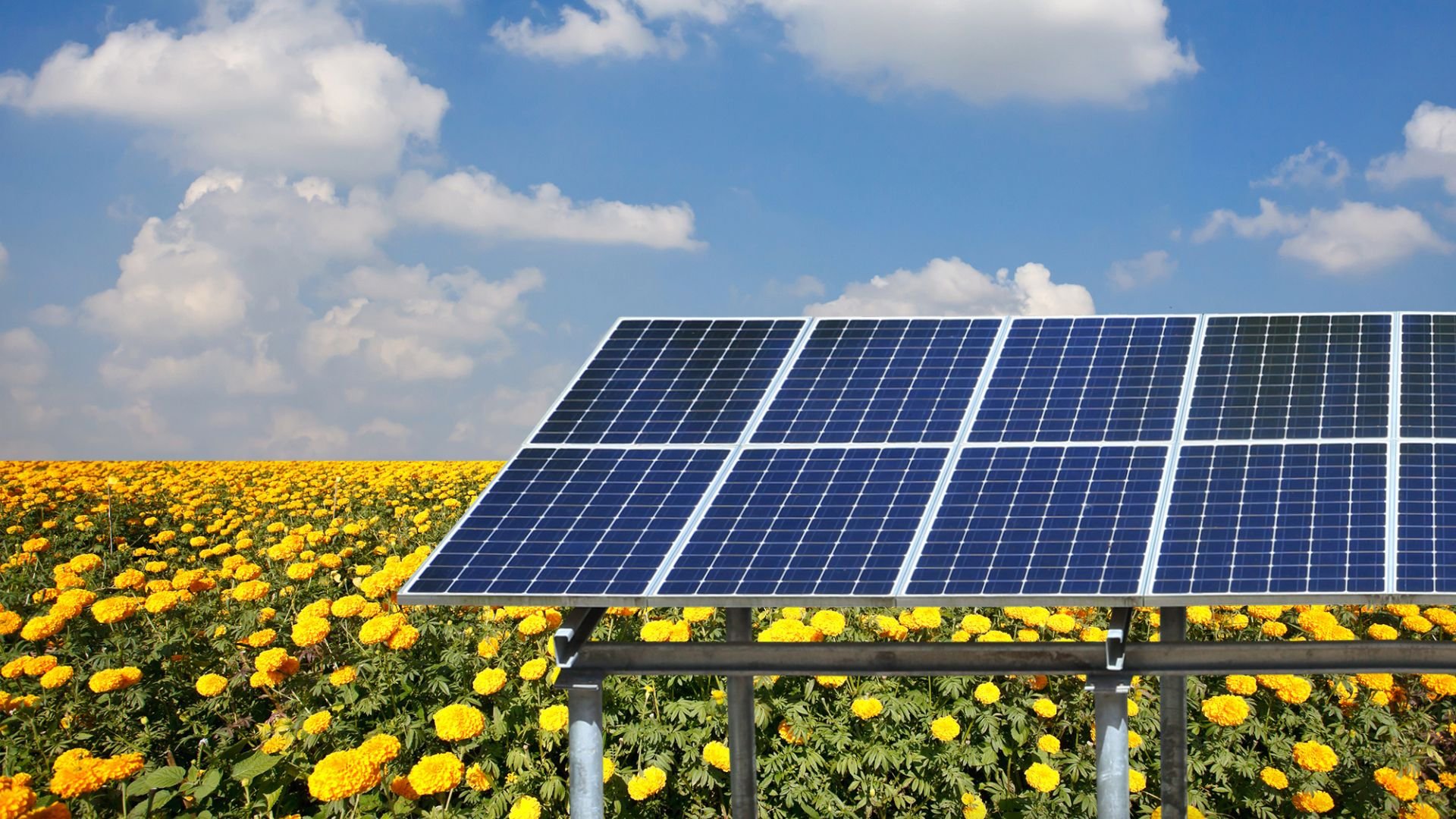 When discussing solar solutions, you may have heard of the term battery storage or energy storage. The two are interchangeable, but for the sake of this article, let's stick with battery energy storage. Commercial battery energy storage is a necessary technology in the evolution of solar and distributed energy resources. Battery energy storage operates like a power station and can be used with a variety of renewable energy sources, but it's a match made in heaven when paired with solar panels. It's the best way to take all the power you get from the sun and store it for later use when you need it.
How Does It Work?
Battery energy storage works with our electric grid's supply and demand. It can charge or collect energy from the grid or another power source to be activated later. During the day (aka peak hours), your battery energy storage system is charged by the electricity, preferably generated from a Catalyst Power Connected Microgrid solution. The distributed generation system optimizes the stored energy using algorithms to coordinate solar energy production. The energy is then discharged during peak hours and can be used directly for your business.
What Is It Used For?
Battery energy storage can be used for peak shaving, emergency backup during outages (in combination with our Connected Microgrid solution), load shifting, and other grid services. In this case, it's great for high-energy users like mid-market commercial businesses to work towards energy peak shaving. Your monthly electricity bill runs according to the energy market and those prices change regularly. When you adopt battery energy storage, your typical demand charges are reduced, and your business consumes clean renewable energy while saving money.
If you are a landowner or a mid-market business owner running laps in commercial and industrial industries, maximizing your resources is the best move for your bottom line and your brand. Just ask our CEO, Gabe Phillips. In his interview with the Entrepreneurs for Impact podcast, we learn that "there's the obvious decarbonization element as long as it's renewable or a storage resource that can shift consumption from higher carbon intensity hours to lower carbon intensity hours." That means peak shaving and immediate savings.
Battery energy storage is designed to create more room in your budget by decreasing high-demand charges. We took a look at three types of commercial buildings that could use that relief right now! Find out how much money you'll save with your business when you use battery energy storage by contacting our Energy Experts today.