Why Should I Get a Connected Microgrid?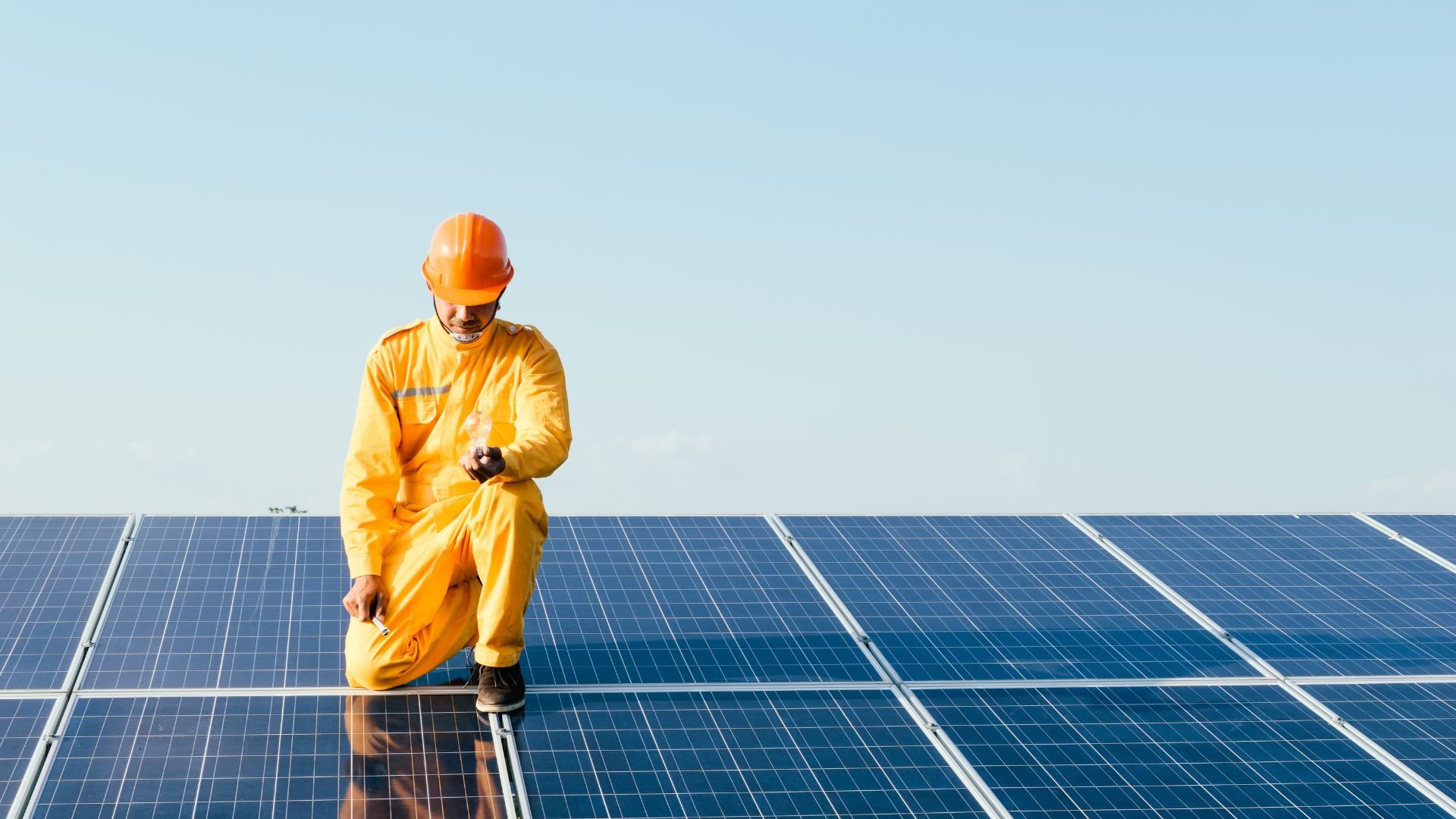 Running a business is about much more than simply your products and services. If you have a building, your energy strategy also becomes a priority, and to avoid excess costs, you're going to need a solid one in place. Catalyst Power's Connected Microgrid Solution embodies all the features you need to save you time and money.
While you're handling your day-to-day operations, let us worry about keeping the lights on (and saving you money in the long term).
Here are three reasons why you should get a Connected Microgrid for your business:
A Connected Microgrid Gives You Budget Certainty
A behind-the-meter solution comes with great financial benefits for your business. Not only is it a more sustainable approach to managing your energy supply, but you will reduce your energy bill in the process. The fixed-rate, on-site solar generation (with optional battery!) leads to more consistent pricing from month to month so you can budget with confidence.
Here's the big one – Catalyst Power owns, installs, and maintains the solar array, so you pay $0 to get the Connected Microgrid. Since there's no investment on your part, your ROI is infinite! It's hard to pick the best part, right? You get a new solar array providing renewable energy at a low fixed rate with no installation costs or maintenance responsibility, allowing you to focus on your business.
A Connected Microgrid Helps with Compliance
Getting a Connected Microgrid helps make your building more carbon emission compliant, and more energy responsible. That can save you money by making you less susceptible to penalties in certain areas where high emissions are frowned upon, i.e., NYC or Boston.
A Connected Microgrid is Good PR
A key non-monetary value that comes with distributed energy generation is the light you shine on your business's new clean energy plan. A Connected Microgrid significantly reduces the amount of carbon emissions your business is responsible for producing and creates a positive impact on the environment. You now have a smaller carbon footprint and establish an even bigger commitment to your ESG goals.
Ready to go solar? We created a how-to-buy guide for our Connected Microgrid solution just for you. Contact one of our Energy Experts or sign up on our self-service portal today and we'll get you started down the road to energy savings and increased sustainability today.