Myth vs. Fact: Bringing Renewable Energy to Your Business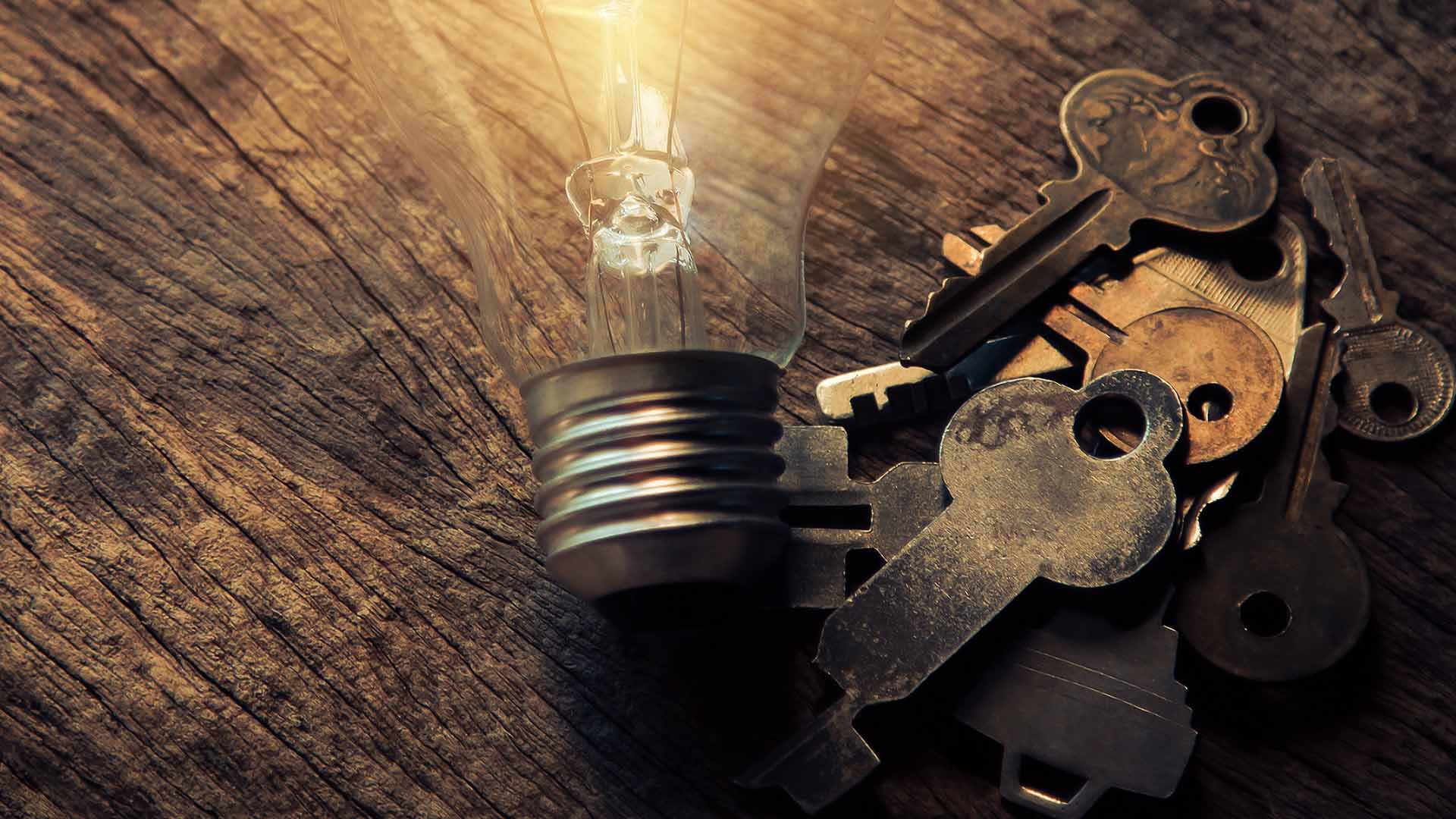 Curious about the opportunity to power your business using solar energy? Maybe you like the idea of taking a big step toward sustainability, or you've heard renewables can end up lowering your energy bill over the long term. But getting there would be expensive, complicated, and generally more of a headache than you can manage at the moment—right?
Flipping the switch on renewable energy may be much more achievable than you think. Take a look at the not-so-scary realities behind a few common concerns about making the transition.
Myth: Even if it would lead to savings later on, startup costs to bring a source of renewable energy to my business are going to be prohibitively expensive.
Fact: With a Connected Microgrid, the solar array that you need to start generating energy on site will be installed by Catalyst Power at no cost to you.
Even better? The power it generates will be sold to you at a lower price, reducing your energy spending each month. It's a benefit that kicks in as soon as your system is up and running. And when you bring a Connected Microgrid to your property, you'll sign a Power Purchase Agreement that locks in energy rates for the duration of your contract. That means you'll be insulated against any spikes in commercial energy prices that take place over the days (and years) ahead.
In other words: Start with an investment of $0. Factor in immediate savings on your monthly power bill. Throw in the confidence of having energy prices locked in for the long term. That all adds up to… a really, really good deal for you.
Myth: Solar energy may not be entirely reliable. Powering my operations with renewables would put my business at risk.
Fact: Catalyst Power's Connected Microgrid maintains a connection to the larger power grid, so you're not cutting ties with your current energy source—you're supplementing it.
While we're on the topic: It's important to us that any solutions we offer actually improve your ability to continue operating through adverse events, including loss of power on the larger grid. By generating power on site with a Connected Microgrid, you'll be making yourself way less susceptible to an outage the next time the traditional grid fails. Battery storage and natural gas backup generators are available to serve as further reinforcements that'll help you stay up and running.
Read the details on increasing your energy reliability with a Connected Microgrid.
Myth: I'd have to become a solar expert to make this work. I don't have the time or energy for that.
Fact: Right from the start, we've designed the process for simplicity, with online resources available to help you find the right solar solution.
Once the right fit is identified, your Connected Microgrid will be built, owned, and maintained by Catalyst Power. You can proceed confidently with the knowledge that you'll have a team ready to take care of any future needs that arise.
(By the way… you don't have to talk to an expert, but if you want to, we'd love to hear from you.)
Myth: Solar sounds great, but it's for other people—it's just too complex and involved for it to be accessible in my situation.
Fact: Every business has unique needs, and we're on a mission to bring new energy options to as many of them as possible. That's why we've designed opportunities to access renewable energy that can be flexible and scale to fit your current situation.
Too short on space to bring a Connected Microgrid to your property, but still looking to make a move toward solar energy? Getting connected to a Community Solar project affords you protection against outages and plenty of cost savings without requiring any new equipment on your property.
If a Connected Microgrid isn't the right fit, but you have plenty of physical building space, you may be able to lease your rooftop as a location for a new solar installation. You'll be making money from an existing asset and supporting sustainable projects along the way.
We'll leave you with this fact: Accessing solar energy doesn't have to be an expensive, cumbersome endeavor. Catalyst Power's solutions come at no cost and include expert guidance all along the way—and the end result delivers you immediate savings, long-term budget certainty, protection against outages, and the confidence that comes with knowing you'll be benefiting the environment and the world around you.