Winter Update: Seasonal Power Outages are Here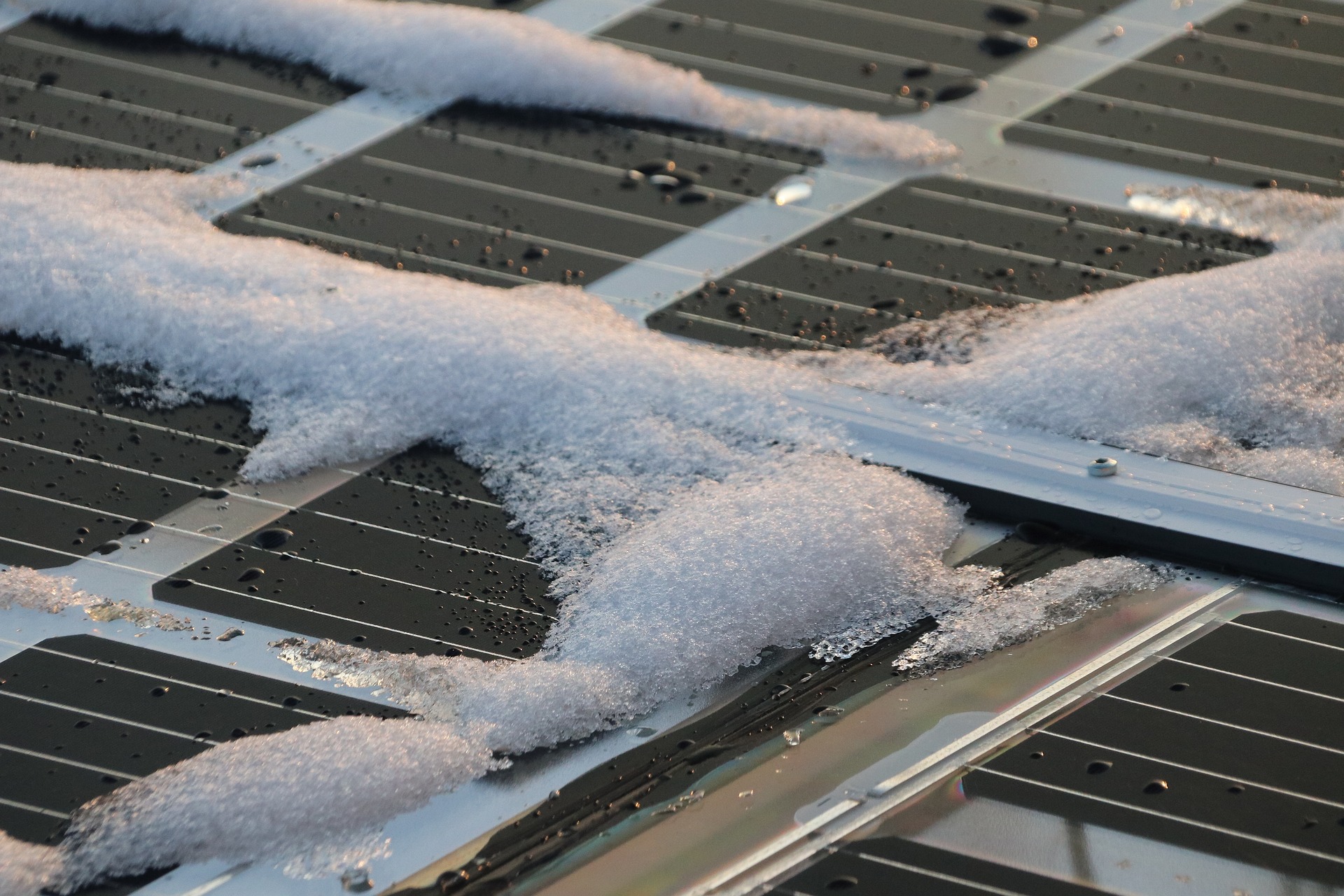 Winter is here and much of the country has endured the first significant storm of the season. As freezing temperatures and snowy conditions return, we have a chance to re-evaluate the health of the country's energy systems and their ability to continue functioning through suboptimal circumstances.
Well, the results are in. And after the events of the last few weeks, it's clear that the news isn't good.
As temperatures plummeted and ice built up in the days before Christmas, cities, and states across the country encountered power shortages that led to rolling blackouts, calls for emergency energy conservation, and other adverse outcomes, reaching from Wisconsin to Tennessee to Alabama. (In a particularly eye-catching moment during the crisis, the mayor of Nashville announced on Twitter that he'd asked the Tennessee Titans to postpone their Christmas Eve game in the interest of reducing the city's energy use.)
With these unfortunate developments in mind, it's hard not to be concerned about the integrity of our energy systems: The eastern half of the country has already begun experiencing real insecurity about its energy supply during dangerously cold weather, and there's still a lot of winter left! It's a really bad sign and the latest escalation in a worrying trend of U.S. energy failures.
You may recall seeing headlines about widespread outages in Texas over the last few years, most notably during a winter storm in early 2021. Texas' energy grid operates separately from the rest of the country, leaving it largely isolated from alternative solutions when the demand for power reaches overwhelming levels. It's a bit of a unique circumstance that seemed to explain the specific energy issues facing the Lone Star State.
But as our physical power structures all across the nation continue to age and extreme weather events become increasingly common, many more cities and states will be faced with similar challenges. Demand for energy will exceed supply and we simply won't have enough functional alternatives within reach. In fact, we've already seen enough to know that this problem can affect any geography or region of the country. More than a dozen states—from Illinois to Pennsylvania and beyond—have already faced threats of rolling blackouts this winter.
It's clear that this isn't an isolated issue. Concerns about outages during extreme temperatures are now commonplace, emerging every winter (and summer) and threatening to upend daily life for millions. While national-level plans to mitigate the shortcomings of the energy grid are progressing far more slowly than they should, there are still steps we can take to improve our own outcomes the next time wild weather strikes.
So, are you ready to take action and protect yourself against the increasingly vicious cycle of seasonal power outages? Catalyst Power can help.
We have the resources to keep your business protected against the threat of outages every season. For customers in New York, Connecticut, Massachusetts, and the Philadelphia area, Catalyst Power's solutions can provide your business with the essential infrastructure you need to generate clean energy on-site, putting you in control instead of leaving you dependent on an unreliable grid. Plus, bringing a Connected Microgrid to your property also guarantees lower monthly power spending and more predictable energy rates, all while reducing your impact on the planet.

Protecting yourself against power outages is a smart, efficient move to avoid future disasters, and it comes with many added benefits. Get started with a Connected Microgrid today to make your business much more resilient the next time extreme weather arrives.