Why Should You Invest in Commercial Battery Storage?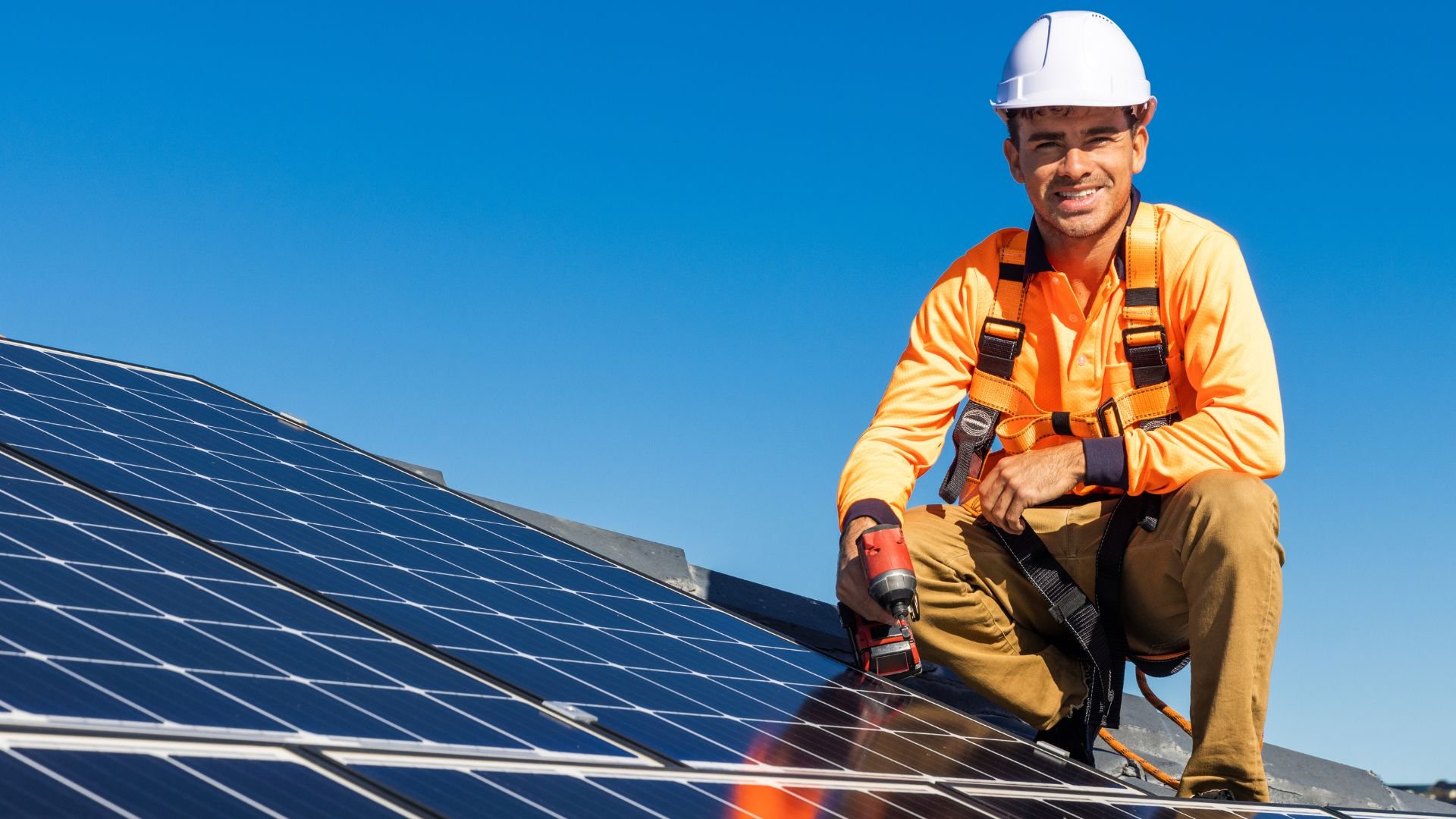 Now that we've answered the question, "What is commercial battery storage?", let's tackle the elephant in the room—the initial investment. Other companies will require that you purchase the equipment upfront and pay for installation. With Catalyst Power, just like our solar arrays, we will own and operate the battery for you, eliminating the required initial investment! You're saving money on operation and maintenance costs right off the top. There's no time like the present to embrace a clean energy future and here's why:
More Storage, Less Costs
Integrating Catalyst Power-owned solar array with energy storage saves money on rising electricity costs. When pairing on-site solar with battery storage, like our one-of-a-kind Connected Microgrid, you take your resiliency to another level. The combination not only offers a backup energy supply, but it's a great way to reduce your business's electricity costs. You can use the energy you already stored to skirt peak demand charges and ultimately, avoid volatile pricing in the future. You get budget certainty and immediate cost savings without breaking the bank.
On-site Generation
According to the Center for Sustainable Energy, over 75% of customers who already have solar panels are also interested in battery storage. Generating and storing your own power is the definition of energy independence. You offer your business a constant supply of clean energy with more control over your energy consumption. A great example of battery storage at work is the American Samoa island, Ta'u. Battery storage is especially beneficial if you're a landowner in a remote location or a fruit farmer who runs a vineyard or orchard!
Reduce Greenhouse Gas Emissions
The truth of the matter is that carbon emissions are a real thing. There's only one real way around them: reducing how much carbon your business can emit. High-energy users like commercial businesses account for almost 40% of the energy used in the U.S. When you add battery storage to your energy strategy, you take back control of your carbon footprint.
Are You Ready?
Imagine a world where your electricity rates will be lower than they've ever been, you're more in control of where your power comes from, and your business is now a local asset that positively impacts your environment. That dream is closer than you think.