Where Do I Get Commercial Battery Energy Storage?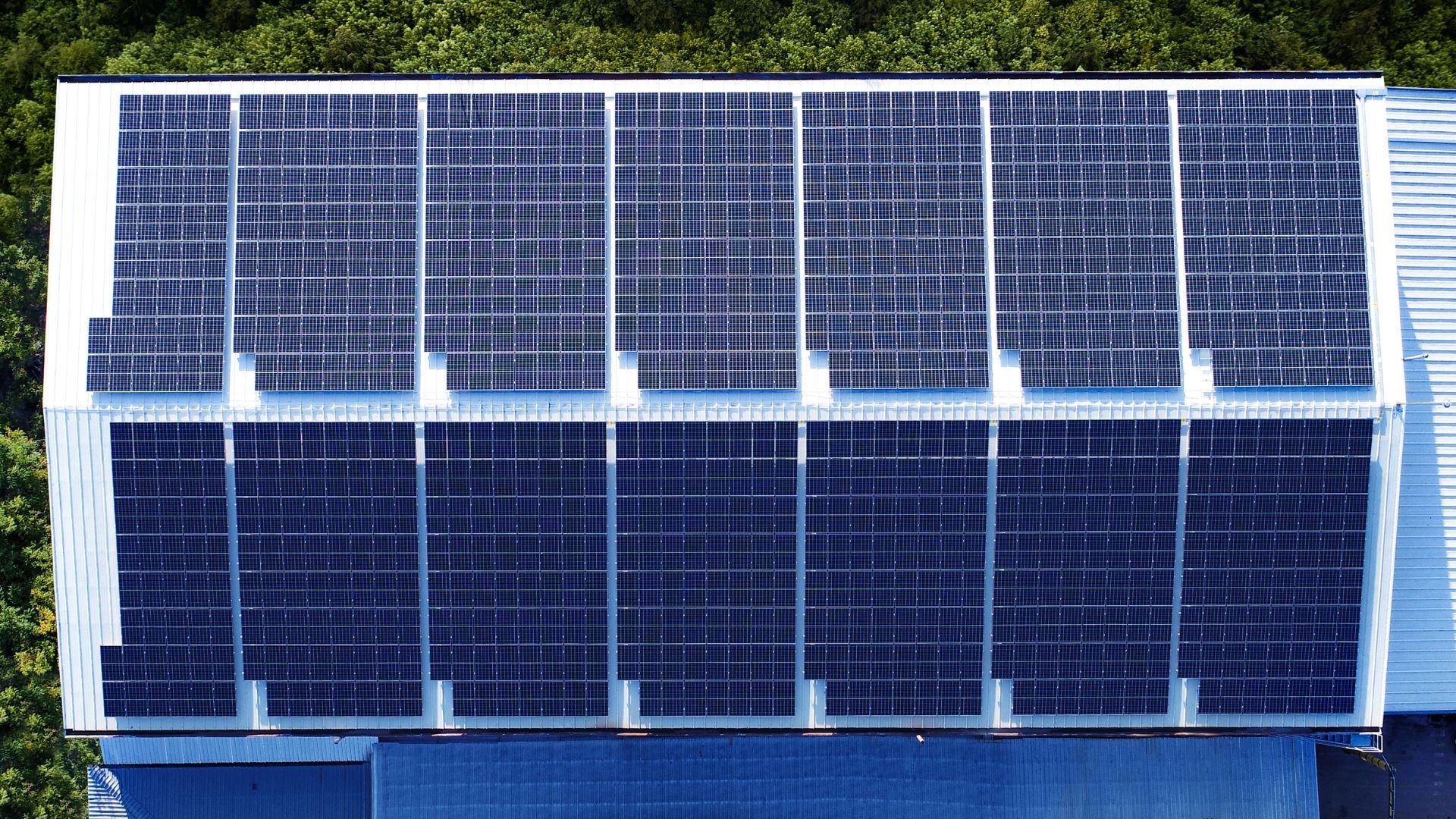 In this month's newsletter, we covered how our electric grid needs help with its present transmission issues. There's an urgent need to build the right infrastructure to properly carry energy throughout the country, and according to the New York Times, "getting better at managing how and when we use electricity could also relieve some of the pressure on the grid." One way your business can do that is through commercial battery energy storage.
Commercial battery energy storage is designed to charge during the day and store energy for later use. It protects your business from high, volatile pricing and when you combine it with solar, your business garners significant energy savings, too. If you're wondering where you can get a cost-effective system like this without the excess upfront costs, you've come to the right place. Catalyst Power builds, owns, and operates its distributed solar energy products for you at no cost, including our battery energy storage. You're not only managing your energy with smarter solutions, but you're taking advantage of peak shaving hours (cost savings time), and that's always good for business.
Shameless plug: If you want extra protection for your electricity and your budget, you can bundle your battery energy storage with our one-of-a-kind Connected Microgrid solution (we talk all about that here and here).
When you're shopping for clean energy solutions, battery energy storage should be at the top of your list and we're your one-stop shop to get it. "We're at a time of tremendous opportunity in the clean energy transition," said Gabe Phillips, CEO of Catalyst Power. "Businesses that take advantage of incentives for solar, storage, EV charging, and other solutions will be reaping rewards for decades to come."
It's true.
When a business adopts renewable energy, it reaps more than just financial and environmental benefits directly from its own property—it sends the message that you care about your business practices and take your brand's ESG goals seriously.

Our Energy Experts are on standby when you're ready to transition your energy strategy to more clean, sustainable, and cost-efficient resources.